8h exp on vsro 2job still working ?
it show 8h but its full time
Turn on "cast skills in order" and see if it does anything. I don't see why it would not use that skill.
still doesnt work
hello Đồng dâm,
I play on vsro 2job too, that skill works pm me ingame VuongHoang
Hi @Ryan
I tested
This skill only work when NO BARD MOVE SPEED BUFF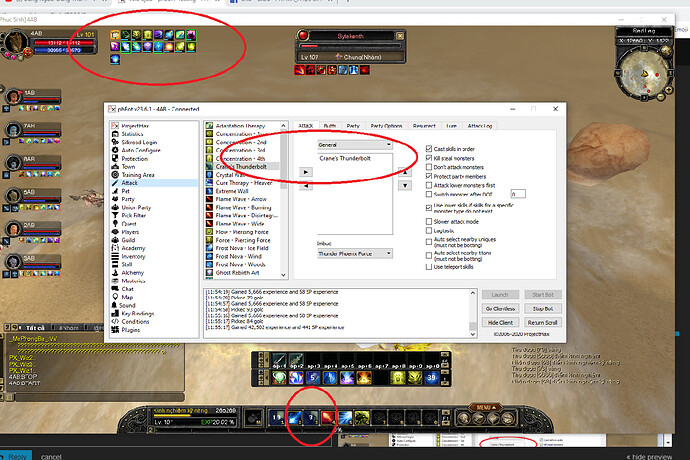 I wonder if that's a text file bug. I should be able to fix it.