when i open phbot i found just silkroad international
cant found private server ???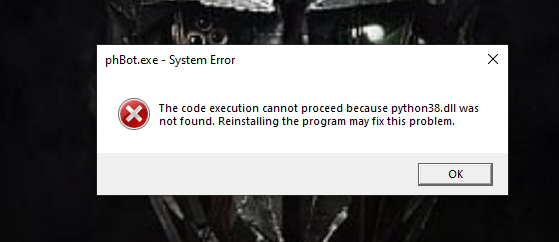 i get thise error when i try open test bot
You cant just run the exe… use the installer
use the installer ?? sry but i not understand
thx bro now bot working thank you so much
This topic was automatically closed 14 days after the last reply. New replies are no longer allowed.