I play on vsro 2JoB, I want to change default gateway from gw.conduongtolua.com.vn to gw1.conduongtolua.com.vn
Don't you have an option on Manager to change gateway?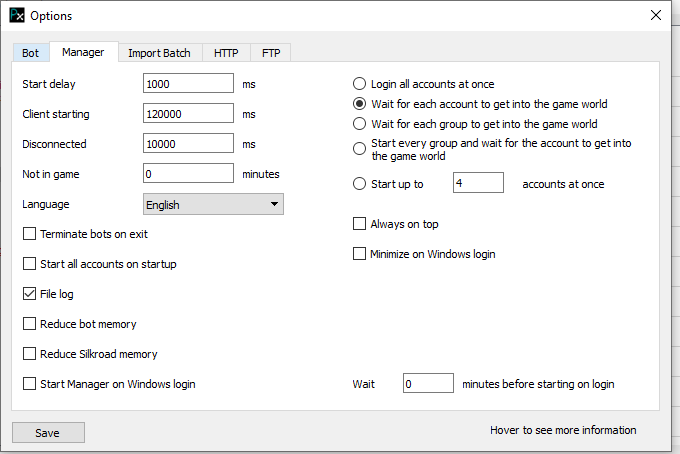 I dont see any function to change gateway, pls show me
We have this option for iSRO. Maybe you guys don't have that I'm not sure.
If there are two gateways on vSRO is it possible to add that Gateway option? @Ryan
updat manneger bro that with maneger
it's the lastest one bro

donlowad new manger at new folder and add all u char again
ít's an option for isro man! not for private server
if this server has a 2nd gateway it will be listed here (its p-server)
They're playing on official vSRO. As far as I know there's no gateway option for that. The reason could be their stupid X-Trap or XIGNCODE thing.
I have to mannually do that therefore I asked for changing default gateway huh!
This topic was automatically closed 14 days after the last reply. New replies are no longer allowed.